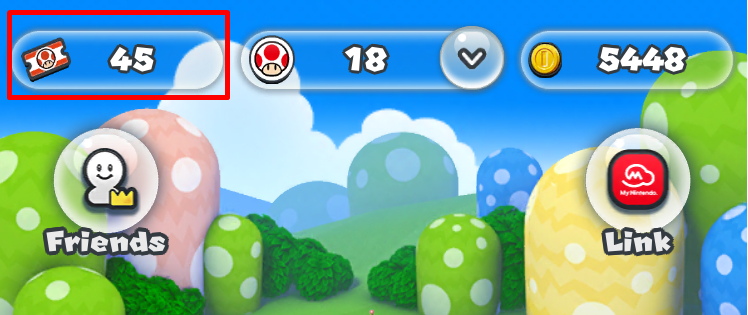 Tickets collected in Super Mario Run can be used in the Rally section. Toad Rally is a multiplayer minigame where players compete in races while trying collect the most coins and earn style points. Each Toad Rally match costs one Toad Ticket to play.
In Toad Rally you can earn different colored Toads (Red, Blue, Green, Purple, Yellow) to add to your Kingdom. Toads appear when you complete different style jumps during a race and the winner of the race gets to keep all the Toads earned by both players. Collecting the various colored Toads allows you to unlock buildings and other decorations on the Kingdom building screen.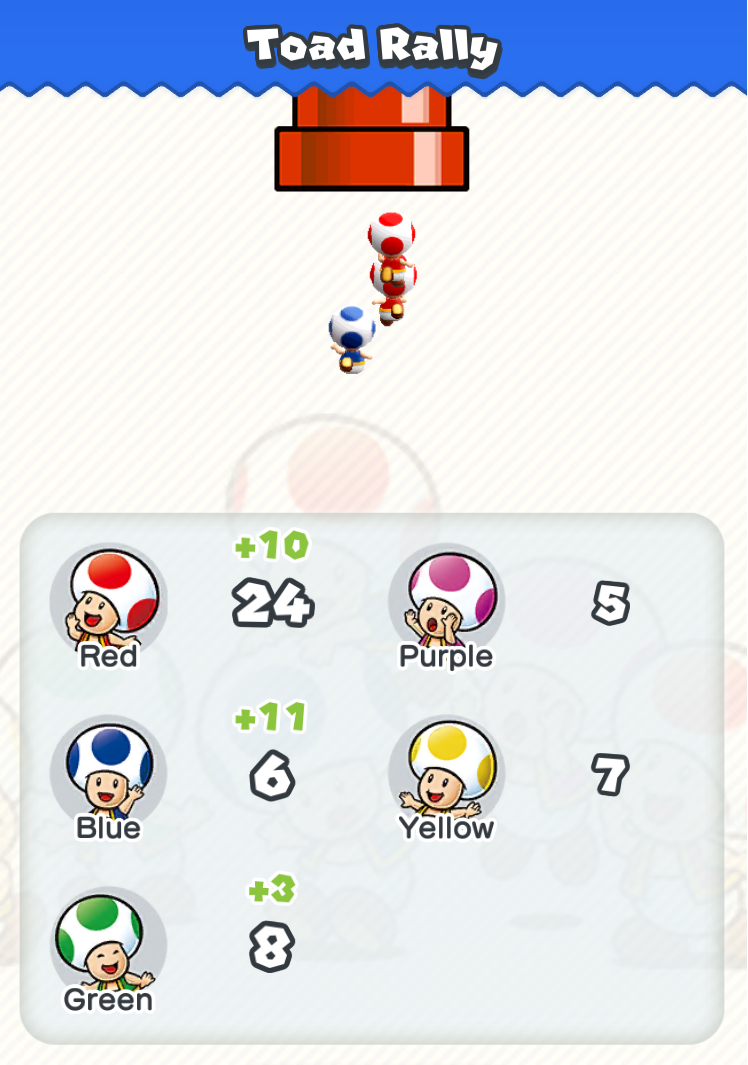 Toad Rally can can be accessed by tapping the red Rally pipe on the Kingdom screen.