AT&T Mobility recently announced Stream Saver was coming to its customers. How can I check if Stream Saver is enabled on my device?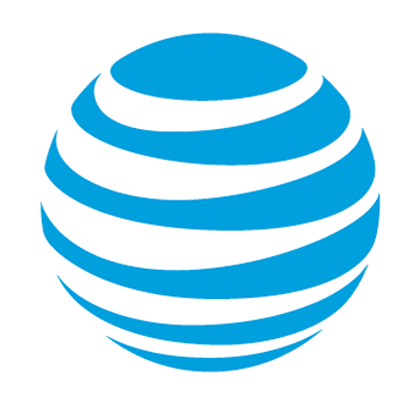 AT&T is rolling out its Stream Saver service to customers across the country. The company has stated it will notify individuals when Stream Saver is activated on their accounts. This means if you haven't heard from AT&T about the feature it hasn't been turned on yet.
In addition, the option to toggle Stream Saver on or off for your iPhone will not appear in myAT&T online or the myAT&T app until the service launches.