Will the Apple TV 5th-generation add 4K / UHD video output?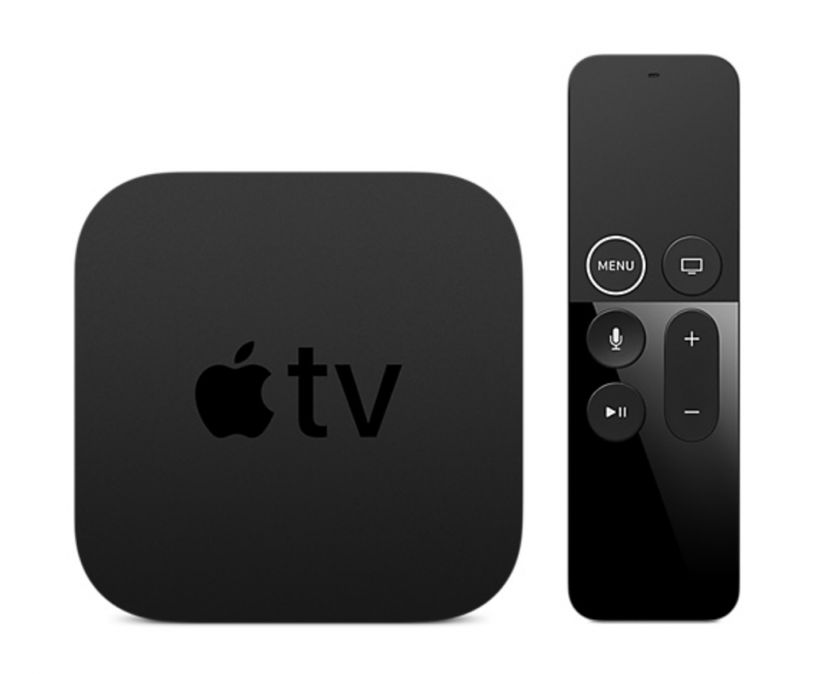 The Apple TV 5th-generation, or "Apple TV 4K" brings support for ultra high-definition television (UHD) with 4K resolution (3840 x 2160 pixels) to its HDMI output. In fact, the new 4K video output supports Dolby Vision and HDR10 in addition to 2160p resolution.
Current Apple TV models top out at 1080p HD output over HDMI.