When can I buy the 5th-generation Apple TV?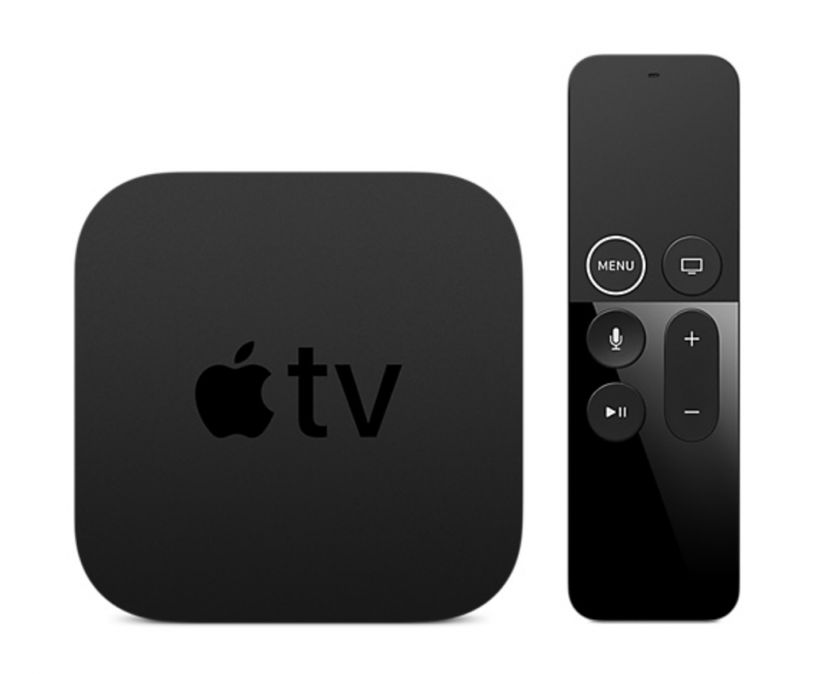 Update: Apple opens pre-orders for the Apple TV 4K on Friday September 15, 2017 at 12:01 AM Pacific time. The device hits stores on Friday, September 22nd.
Reports point to a 5th-generation Apple TV release date before the 2017 holiday season. Look for an Apple TV refresh in the fall, possibly October 2017.
The next Apple TV may just be a revision to the 4th-generation model, adding 4K (Ultra HD) video output for the latest displays.
Some rumors have said the next Apple TV will include smart speaker capabilities, however more credible sources suggest Apple will reveal a separate product in this device category during WWDC17.