What kind of damage insurance is available for AirPods? Can I add AirPods to AppleCare+ or extend the warranty on my wireless headphones?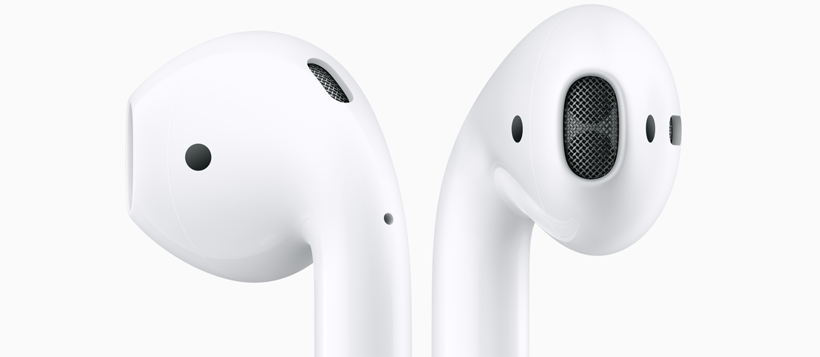 AirPods are covered by a one year warranty from Apple.
The company does not offer an extended warranty or accidental damage coverage for AirPods through AppleCare+ at this time.
AppleCare+ can be purchased for many Apple products, including the iPhone, iPad and Apple Watch. Apple does not offer a stand-alone AppleCare+ plan for AirPods. AirPods cannot be added to an existing AppleCare+ coverage plan.