Can I manually update the firmware running on my AirPods?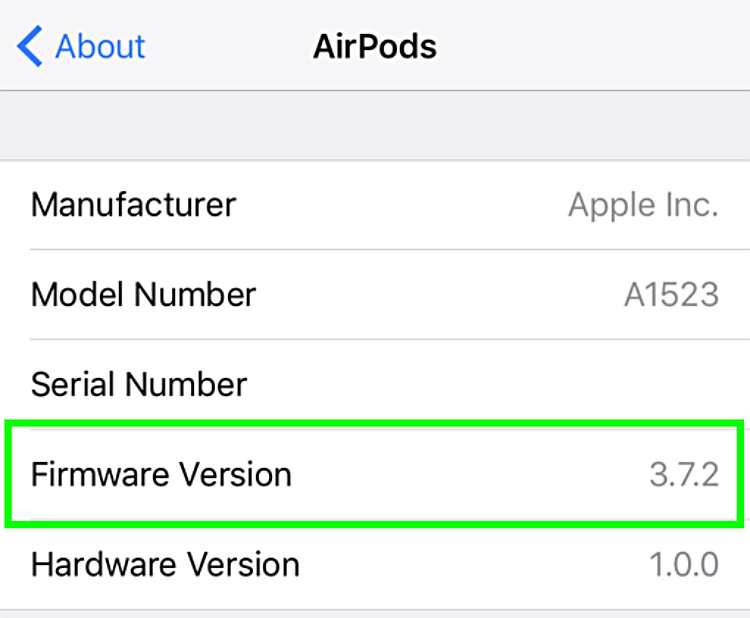 Owners of AirPods cannot manually update the firmware.
Apple silently updates firmware on connected AirPods in the background. As of this writing, the current version is 3.7.2.
The firmware is updated automatically, bringing optimizations and reliability improvements to AirPods when they are ready.
Find out how to check your AirPods firmware version here
.