Will my AirPods work with AirPower? What do I need to charge AirPods wirelessly? Does my AirPods charging case work with Qi wireless charging mats?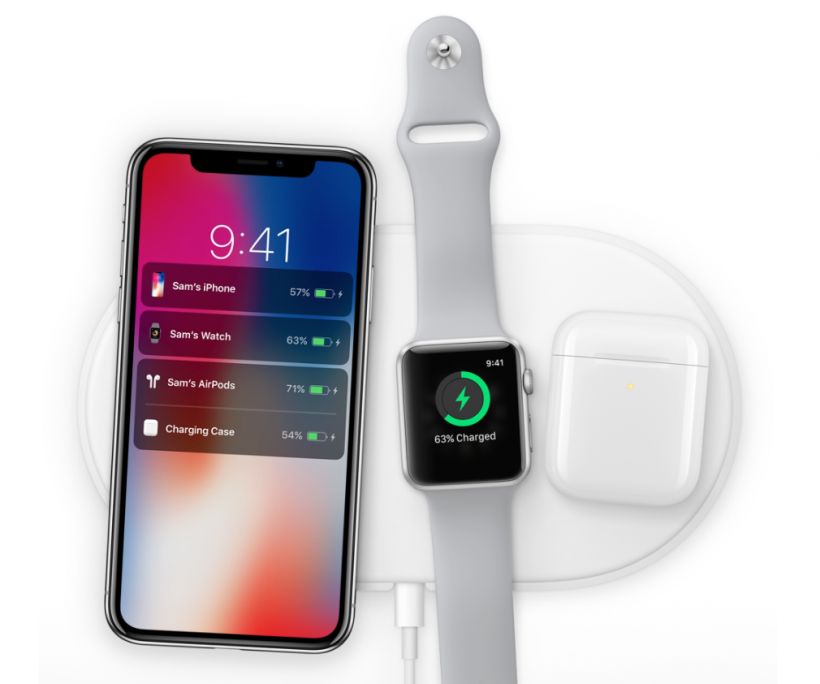 The Apple AirPower wireless charging mat charges multiple Apple devices at the same time. One of the devices that can be charged includes AirPods. What is required to charge AirPods wirelessly?
Apple offers a separate AirPods wireless charging case, for those who already have AirPods. The original AirPods battery case does not offer wireless charging.
AirPods can also be purchased new with the wireless charging case included. Once the AirPods are placed in the wireless charging case, the AirPower mat or a compatible Qi wireless charging mat can be used to charge the AirPods.