Submitted by Marshall Walker on
Did you know you could use the Notes app to make a wish list of apps and games you want to download later? We have all delayed purchasing an app, or even downloading a free app, but then forgotten the name of the app (or game) when we were ready to install it. Now you can create an easy to use list of all the apps and games on the App Store that you want to save for a rainy day. Here's how:
First make sure your Notes app is setup to store notes directly to your device, not just your iCloud account. Navigate to Settings > Notes and tap the "On My iPhone" Account slider so it is GREEN. After your Notes app is configured you can begin creating your App Store wish list.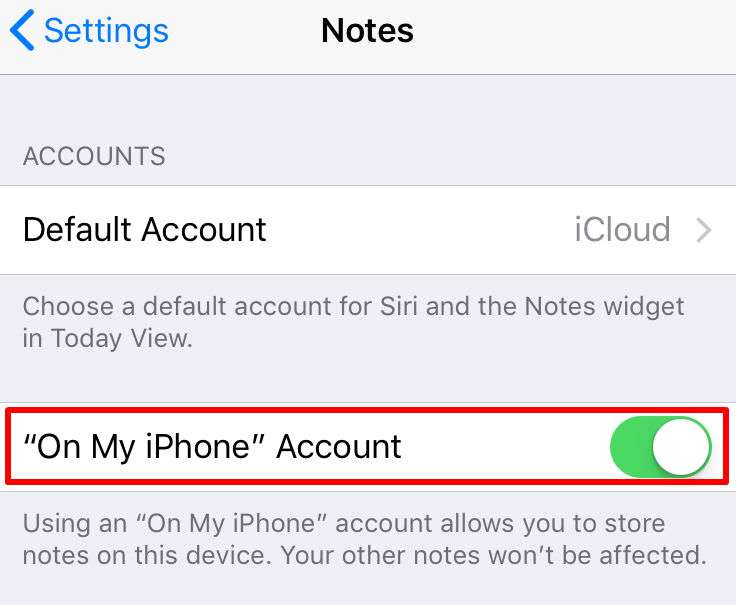 How to save apps to your Notes app
Select the app or game you want to save in the App Store.
Tap the three dot icon.
Tap "Share App..."
Tap Add to Notes.
*Add a title or description.
Tap "Choose Note" to create a new list or to add the selected app/game to an existing list.
Tap Save.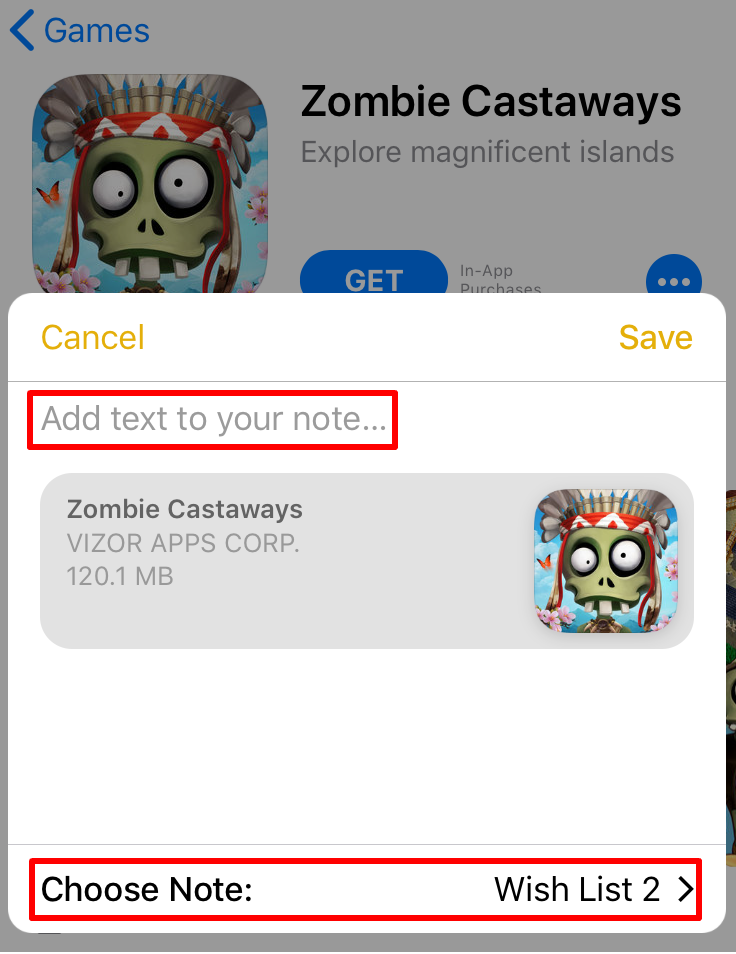 If you tap "Save" without tapping "Choose Note" the app/game will be saved in the listed note next to the Choose Note option.
*The first line of every new note will automatically become the name/title of that note/. When creating a new note use the "Add text to your note" section to create your desired title. If you don't, the Notes app will just use the name of the app as your title. You can change the title/name of any note by opening the individual note and editing the first line.