Can I monitor / track my heart rhythms with Apple Watch?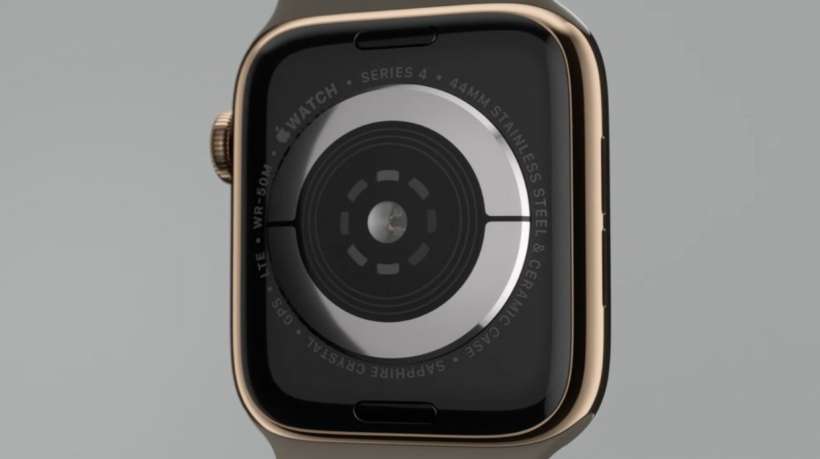 Yes, the Apple Watch Series 4 introduced a built-in electrocardiogram test.
Apple offers the first FDA approved ECG device available over the counter. Apple Watch Series 4 uses the heart rate monitor on your wrist along with the Digital Crown to record the electrical activity of your heart.