When can I buy an Apple Watch Series 4?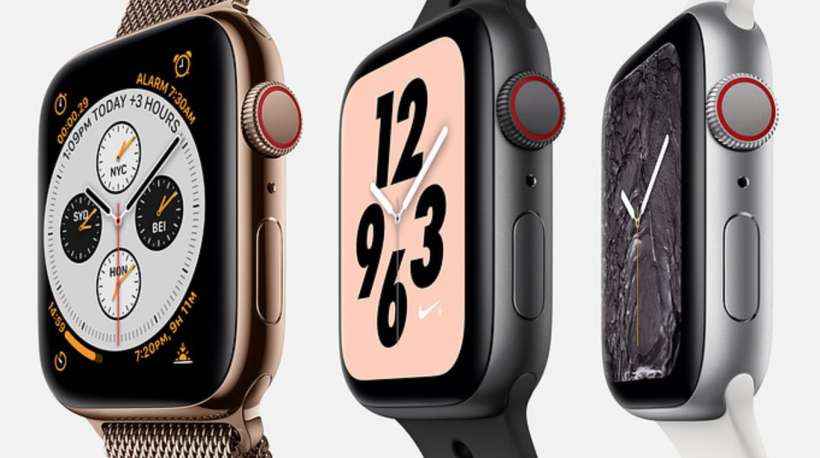 The Apple Watch Series 4 release date is Friday, September 21, 2018.
The fourth-generation Apple Watch introduces a new form factor, with a thinner case, smaller bezel and larger display. The Series 4 also adds on-board ECG testing, with heart sensors built into the Digital Crown and back of the watch. The Digital Crown itself has been redesigned, and includes haptic feedback.