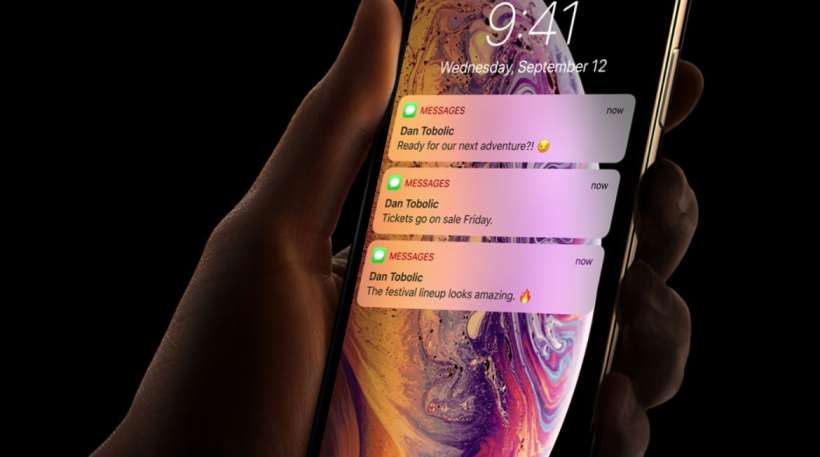 Yes, not only do all of the iPhone X models have Face ID but all three next-generation models (iPhone XS, XS Max and XR) are equipped with faster Face ID than the iPhone X.
Face ID allows iPhone users to use their face as their password. Apple claims its is the "most secure facial authentication ever in a smartphone," and faster than Touch ID. Face ID can be used to unlock your iPhone, log in to apps, and use Apple Pay.
Face ID can utilize machine learning to recognize you when you change your appearance such as wearing a hat, most sunglasses or when you get a haircut.