Is the iPhone XR bigger than iPhone X?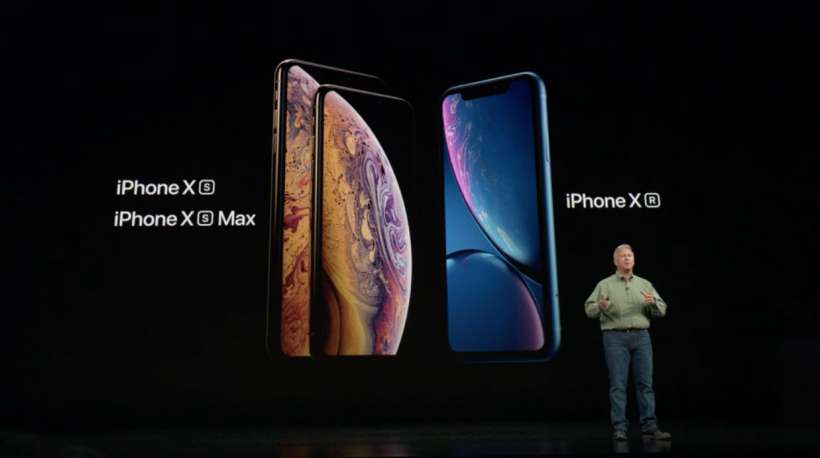 The iPhone XR features a 6.1-inch Liquid Retina LCD display. The Liquid Retina screen is edge-to-edge and even fills the corners of the iPhone XR just like the iPhone X display. Liquid Retina offers 1792 x 828 pixel resolution, which works out to 326 pixels per inch.
The iPhone XR display is larger than the iPhone X and iPhone XS. The iPhone XR display is smaller than the iPhone XS Max, which is the largest iPhone display available.