What is the preorder date for iPhone XR?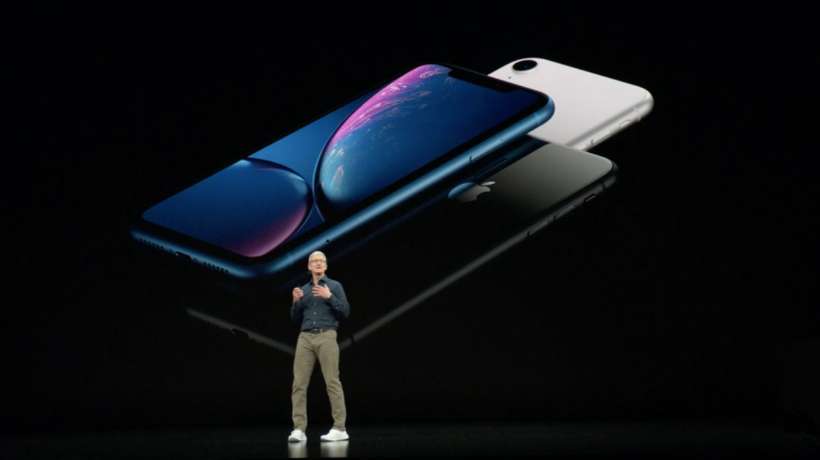 Apple opens pre-orders of the iPhone XR on Friday, October 19, 2018 at 12:01 AM PDT.
Once ordered, the iPhone XR will deliver on Friday, October 26, 2018 when it also becomes available in stores.
The iPhone XR offers an edge-to-edge LCD display at a more affordable price than the iPhone XS. The iPhone XR is sized right in between the iPhone XS and the larger iPhone XS Max. Pricing starts at $749 for 64GB of storage.