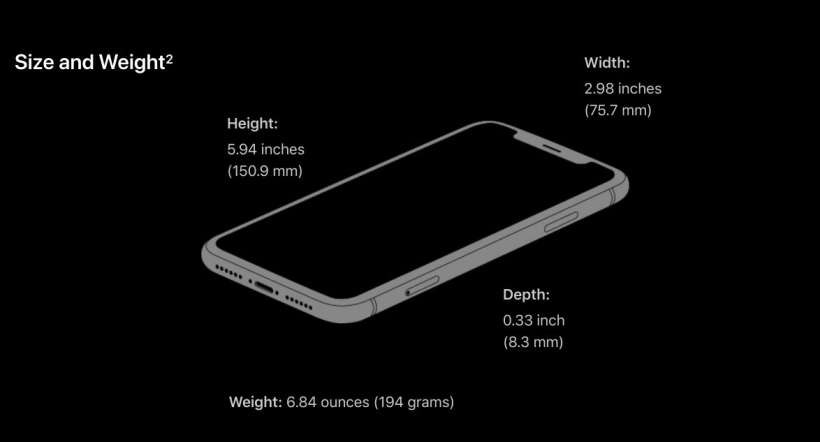 The iPhone XR is slightly larger than the iPhone X. Here are the dimensions for comparison:
iPhone XR Size and Weight
150.9 x 75.7 x 8.3 mm (5.94 x 2.98 x 0.33 in)
iPhone X Size and Weight
143.6 x 70.9 x 7.7 mm (5.65 x 2.79 x 0.30 in)
Cases from third-party retailers are already available on sites such as amazon.com, and from popular manufacturers such as Otter Box.
The iPhone XR will be available for pre-order on October 16, and will begin shipping on October 23rd.