What day can I purchase an iPhone XR in stores?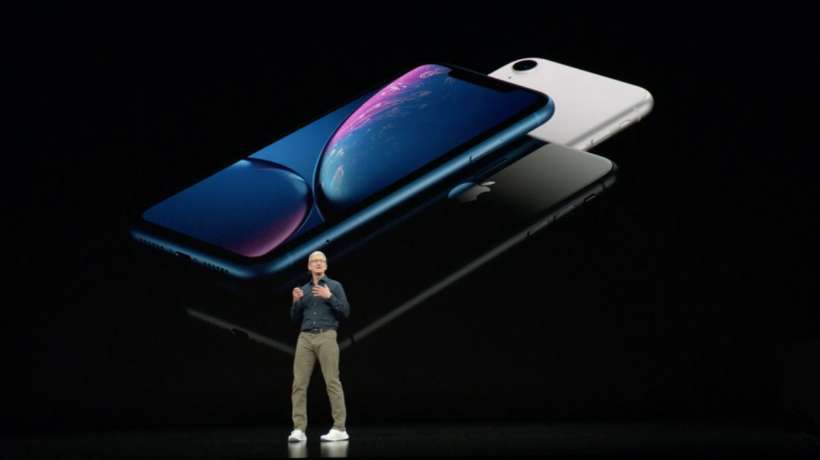 The iPhone XR launches on Friday, October 26, 2018. This is also the date when pre-orders should deliver.
The iPhone XR is Apple's lower-priced iPhone model launching in 2018. The device features a 6.1-inch Liquid Retina LCD display, the most advanced display of its type in the industry.