How do I move apps on iOS? How can I rearrange app icons on the iPhone home screen? Why can't I delete apps on iOS?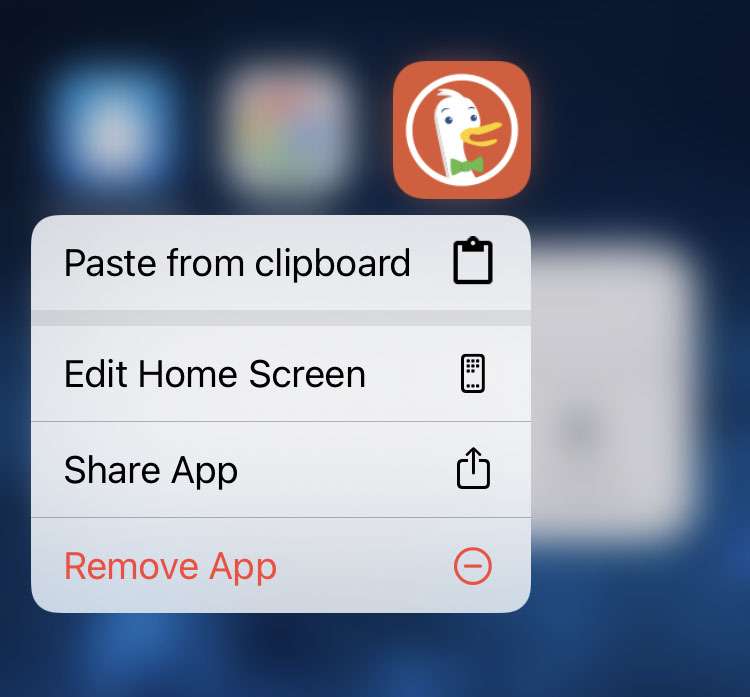 Moving apps around on the iOS home screen has always been done with "wiggle mode". Once the icons are wiggling, they can be rearranged or deleted.
To delete apps or reorganize the home screen follow these steps:
Long press any app icon
Tap Edit Home Screen to rearrange apps
Apps enter wiggle mode
After rearranging or deleting apps, press the side button (or home button) to exit
iPhone and iPad users can also long press anywhere on home screen wallpaper to enter wiggle mode.