Will older bands fit the Apple Watch Series 7? Can I use Series 6 or earlier Apple Watch bands on Series 7? Does my old Apple Watch band fit?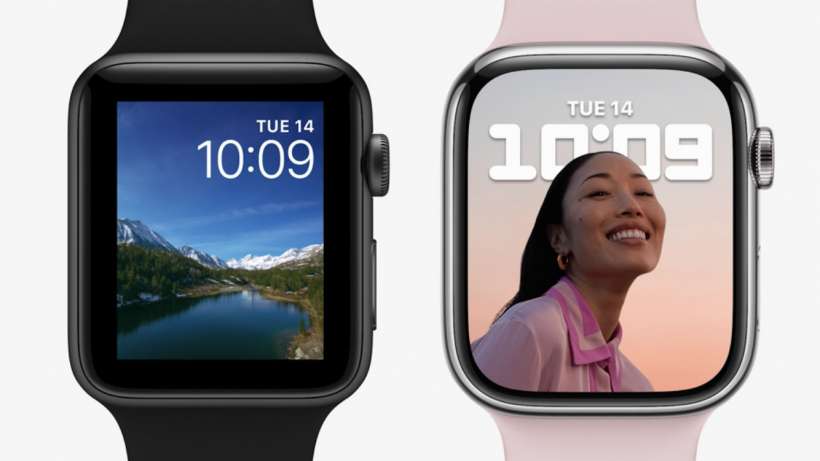 The Apple Watch Series 7 introduces a bigger case design, featuring rounder edges and a larger screen size. Owners of older watch bands from the original Apple Watch through the Series 6 may be wondering if their collection of straps fits the latest watch.
The Series 7 will be taller and offer a slightly different shape, as well as a larger display.
Despite slight changes to the form factor, all Apple Watch bands produced since 2014 are fully compatible with Series 7.