Does my Apple Watch fast charge? What do I need to fast charge Apple Watch?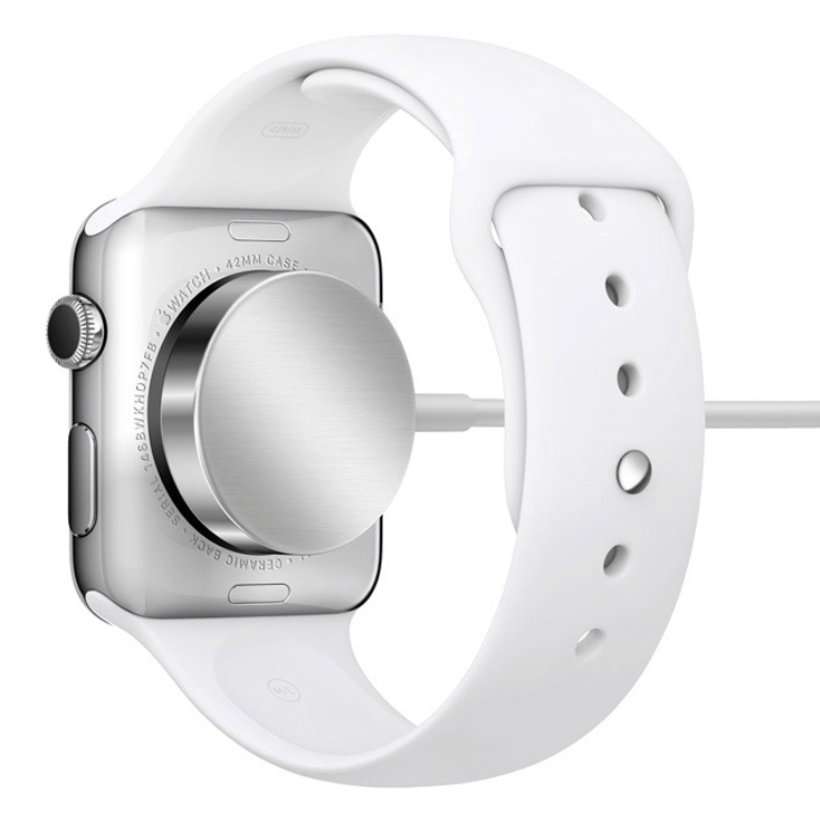 Recent models of Apple Watch are capable of fast charging with the right equipment on hand. Apple says the feature delivers battery power from 0-80 percent in just 45 minutes. So which Apple Watch models support fast charging, and what is needed to make this happen?
Fast charge-compatible Apple Watch models
Apple Watch Ultra
Apple Watch Series 7
Apple Watch Series 8 and later
Apple includes the Apple USB-C Magnetic Fast Charging Cable in the box with the watches above. To take advantage of fast charging, a compatible power adapter is needed. Any power adapter offering 18W or greater will fast charge the Apple Watch when connected to the included cable. Otherwise, the device will charge at a slower speed.