What is a periscope lens on iPhone? What models of iPhone have a periscope lens?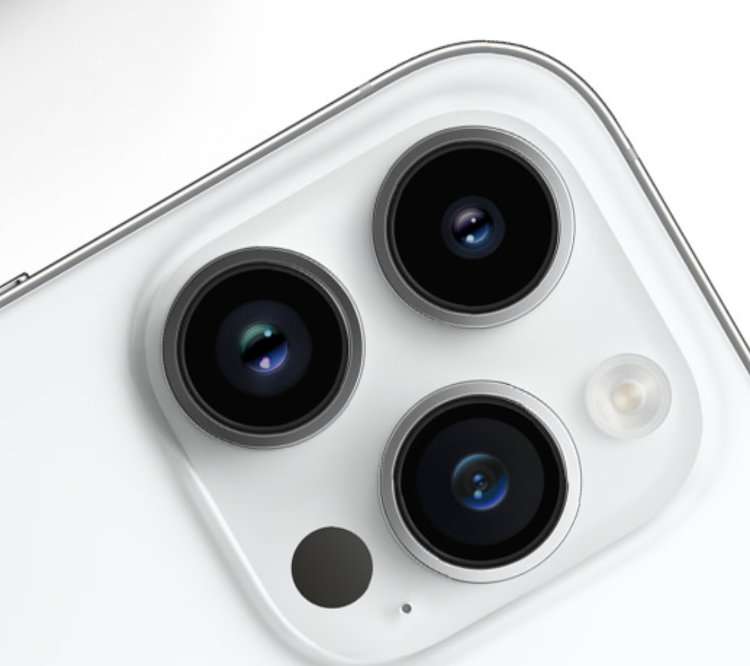 Apple is rumored to introduce a periscope lens exclusively in the iPhone 15 Pro Max, with both iPhone 16 Pro models expected to receive the upgrade in 2024. The periscope lens is a type of zoom or foldable lens that diverts light through a prism, allowing for deeper optical zoom capabilities compared to regular smartphone lenses. By adding a periscope lens to the iPhone, Apple will enable a much deeper optical zoom, potentially reaching 6x and beyond.
The periscope lens is usually positioned at a ninety-degree angle to a rear-facing lens and is buried deep inside the device, which may explain larger screen sizes rumored for the 2024 Pro models. These bigger screens would provide more internal space, allowing for the inclusion of a periscope lens in the regular iPhone 16 Pro model. The iPhone 15 Pro Max is expected to rearrange its triple-lens camera layout to accommodate the periscope lens, with the main camera featuring the periscope lens.
The introduction of a periscope lens enhances the optical zoom capabilities of the iPhone's camera system, providing users with the ability to capture detailed shots from a greater distance. Digital zoom capabilities typically limit the clarity of an image.