Submitted by Chad Shmukler on
There has been a lot of buzz surrounding the recent $200 price drop of the Apple iPhone. The news, which came out of Apple's September 5th media event, was followed by an intense reaction from early adopters who were upset at the financial impact of a price reduction so shortly after the iPhone's release.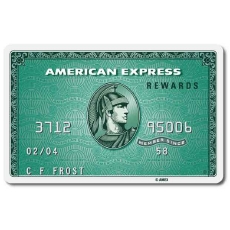 After Apple received countless complaints about the monetary penalty being suffered by early adopters, Apple and Steve Jobs decided to retract their initial response to customer complaints and instead are planning to offer all individuals who purchased the iPhone prior to the price reduction a $100 credit spendable at the Apple Store.
While this credit from Apple will allow early adopters to recover 50% of the $200 price difference, it seems there may be a way for iPhone owners to recover 100% of the price cut. Those of you who