Submitted by Fred Straker on
When it comes to iPhone photography apps, Camera+ is one of the most powerful and versatile of the bunch. A large feature set comes packaged inside a slick user interface that's easy to use. The goal of Camera+ is to improve iPhone photos for everyone from casual users to photography enthusiasts. An update to version 6.2 was launched today.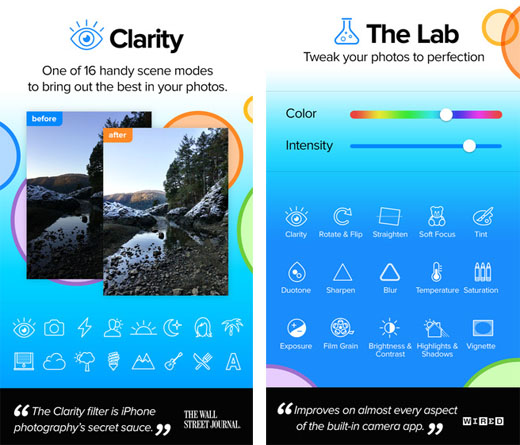 Those who already own Camera+ can grab the update free. Others will have to drop $3.99 on the App Store to see what all the fuss is about. New features added to Camera+ make the app an even more convenient way to capture and share photos with the iPhone.