Submitted by Frank Macey on
Are you concerned that your iPhone or iPad apps are collecting personal data without your permission? Now thanks to a new app called Clueful you can safeguard your privacy and see exactly what your iOS apps are doing. Some apps track location, use your address book, send your credentials out unencrypted, and/or track usage.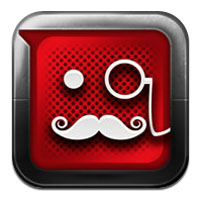 Some functions in these apps can even keep your GPS or audio services running unnecessarily, which can drain your battery. Many apps ask for personal data they don't need, or in some cases link your behavior to a real identity such as a Facebook page.