Submitted by Thomas Estilow on
In a move to preserve the exclusive relationship with Apple and increase iPhone sales, AT&T may be considering changes to iPhone data plan pricing with the introduction of the next generation device. A typical two-year contract would see a price decrease of $10 per month, bringing the cost back to what original iPhone users signed up for in 2007.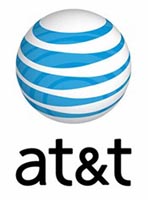 Market research has shown that the high monthly cost associated with iPhone contracts may steer some users away from purchasing the device. The minimum cost over the required two-year contract amounts to over $1700 not including text messaging, taxes and fees.