Submitted by Bob Bhatnagar on
Looking to bring some of the best features of iOS 7 to older devices, such as the original iPhone or the iPhone 3G? For those iPhone fans who are still rocking these Apple-unsupported devices, Whited00r provides a custom firmware option to modernize their look and feel. Whited00r is fully optimized for the older hardware, and completely customizable by the user.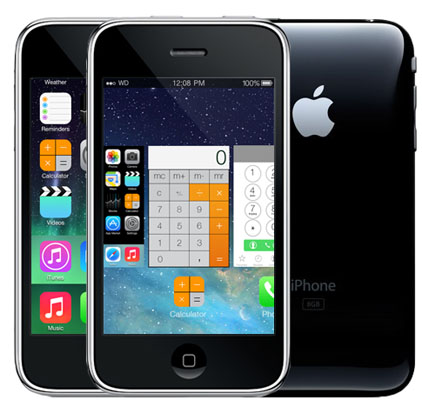 The latest version of Whited00r supports both the iPhone 3G and iPhone 2G, as well as the iPod touch first and second generation. Besides replicating the design and features of iOS 7, Whited00r is engineered for speed. Should the look of iOS 4.2.1 or iOS 3.1.3 be missed, reversing a Whited00r installation is achieved by simply restoring to original Apple firmware via iTunes.