Submitted by Bob Bhatnagar on
Unfortunately for some iPhone 3G users the iOS 4 update did not go very well. Reports have surfaced that the new firmware has problems running on the older hardware. The good news is that Apple is working on iOS 4.1, which will alleviate many of the problems with iPhone 3G compatibility.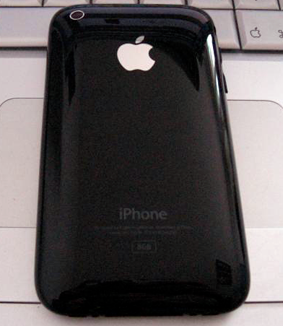 In the meantime, upgraders have experienced premature battery drain and excessive heat coming from their devices. Performance has slowed to a crawl for some users as speed issues dominate, with many unable to run simple tasks without a headache.
There is one temporary fix for iPhone 3G iOS 4 issues which involves changing a few settings, but results are mixed. Early testing of iOS 4.1 indicates Apple is indeed working on the problem and the incredible slowdowns have been improved.
Apple previously stated that some features of the new operating system would not be available on older hardware, such as the iPhone 3G and iPhone 3GS. The specs of the newer iPhones are definitely much better than the iPhone 3G, but this doesn't excuse Apple from doing its part to make sure that iOS 4 is fully compatible. After all, Apple refused to even offer the iOS 4 upgrade to original iPhone users. They knew the experience wouldn't be pleasant.
Apple is currently investigating the problems with iOS 4 running on the iPhone 4, as developers test the beta versions of iOS 4.1 No word yet on a release date for the new firmware.