Submitted by Bob Bhatnagar on
AT&T Wireless plans to increase their early termination fee (ETF) on all smartphones from $150 to $325 starting on the first day of June. For those who are happy with their service and plan to keep their iPhone there's no reason to worry. If you're interested in breaking your contract before two years is up, there's less than a week to act before you pay 86% more.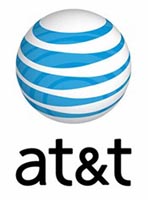 Verizon Wireless recently jacked up their own ETF charges to $350 for smartphones. The reason why many carriers charge this fee in the first place is to help recoup their investment on subsidized mobile phones. If customers bought a cheap phone and immediately quit their contract, the wireless carrier doesn't have time to make up the difference in monthly service profits.