Submitted by Sammy Snyder on
Griffin Technology is offering $20 off its FastClip Armband for the iPhone 5/5s and iPod touch (5th generation). The armband is normally $20.99 meaning you can nab it for only $9.99 until February 2, 2014. Just use the promo code GETFIT at checkout to take advantage of the deal.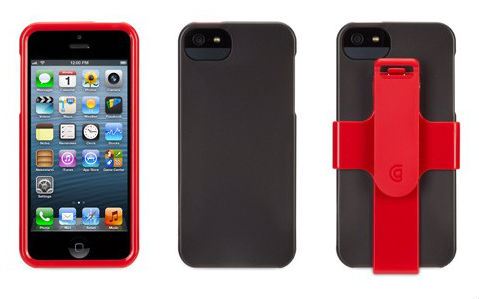 The FastClip is more than just an armband, it is also a hard case and features a built-in stand. The band itself is made from breathable stretch fabric and fits arms up to 19 inches. The FastClip also includes a clip so you can attach it to your belt or bag when you're not working out.