Submitted by Bob Bhatnagar on
The FeedLine 1.3 update is the first iPhone application to hit the App Store that supports Google Buzz public feeds. The app is primarily an RSS reader and goes for $0.99.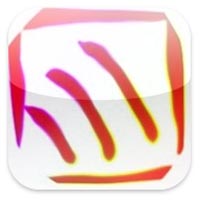 FeedLine does not require a Google Reader account, and supports RSS, Atom, and Google Buzz formats. Real-time news alerts can also be configured for specific terms and delivered using FeedLine.
Google Buzz was recently announced and allows Google users to share photos, videos, and conversations in a social networking application similar to Twitter or Facebook.