Submitted by Bob Bhatnagar on
The iPad has hit Apple's website in a big way. The first devices look like giant iPhones with aluminum backs and are only half an inch thick. Apple has released a video to show off its new product.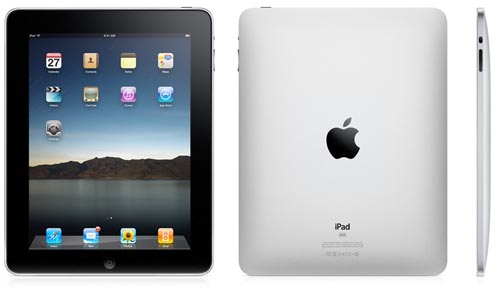 Steve Jobs announced that the first iPad models would start shipping in 60 days. Prices start at $499 for 16GB of flash memory and Wi-Fi. Models that support 3G will run $130 more than Wi-Fi only models.