Submitted by Bob Bhatnagar on
Apple has released the first iPhone firmware update since iOS 4 was launched not even a month ago. The operating system officially went public on June 21 and has shipped on millions of iPhone 4 devices since then. iOS 4.0.1 is a minor update with changes to the cellular signal bars.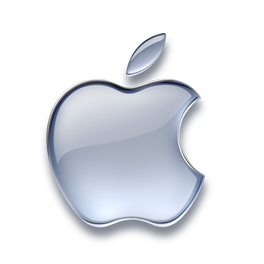 Apple promised the update after the company discovered an error in the way that signal bars were representing signal strength in areas with poor reception. Apparently the iPhone was making the signal appear stronger than it actually was at the lower end of the scale.