Submitted by Bob Bhatnagar on
Apple has released the first iPhone firmware update since iOS 4 was launched not even a month ago. The operating system officially went public on June 21 and has shipped on millions of iPhone 4 devices since then. iOS 4.0.1 is a minor update with changes to the cellular signal bars.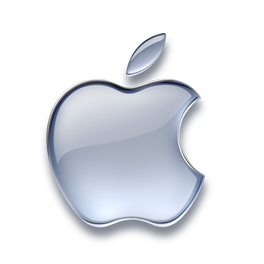 Apple promised the update after the company discovered an error in the way that signal bars were representing signal strength in areas with poor reception. Apparently the iPhone was making the signal appear stronger than it actually was at the lower end of the scale.
This problem was revealed after the iPhone 4 has come under scrutiny for an antenna reception problem when two parts of the external antenna are touched together. Signal drops of up to 20 decibels have been independently verified by Consumer Reports and could lead to dropped calls and poor data download speeds. Some have accused Apple of glossing over the problem with the iOS 4.0.1 firmware update.
The iOS 4.0.1 update changes the formula that calculates how many bars to display based on cellular radio signal strength detected by the iPhone. The update also makes the bars slightly taller for better visibility. The update is available for free via iTunes for owners of the iPhone 3G, iPhone 3GS and iPhone 4.
Apple has announced that it will hold a press conference regarding the iPhone 4 tomorrow morning. Most observers are predicting Apple will spend most of this event addressing the ongoing iPhone 4 antenna issues. The company is not expected to initiate a full recall of the iPhone 4.