Submitted by Thomas Estilow on
Should a phone be pretty? At least the ad whiz who came up with the latest Droid spot embraces the clunky, awkward design they are stuck promoting. "It's not a princess, it's a robot."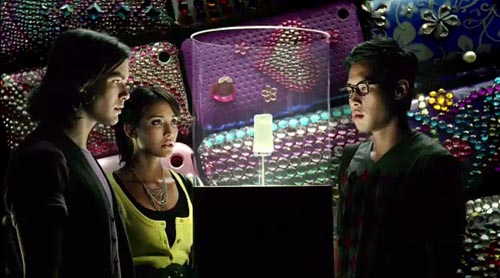 Now that the Droid "does" it also smashes televisions, duct tapes racehorses to missiles, tears through metal and busts through cinderblock walls. Do I smell desperation?