Submitted by Frank Macey on
iPhone case getting scratched up? This problem could be a thing of the past thanks to the latest automotive technology. Nissan has announced the Scratch Shield iPhone case, which uses a layer of the same polyrotaxane coating found on the company's vehicles including the Murano and 370Z.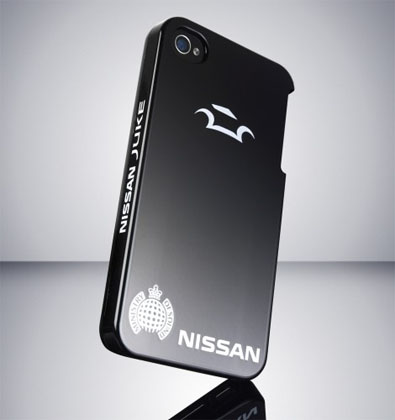 This groundbreaking technology was developed in 2005 and provides a tactile gel-like surface that is highly scratch resistant. When the layer is disturbed, the material actually reacts to a scratch by returning to its original shape and filling the gap. The self-repair process can take anywhere from an hour to a week depending on the depth of the damage.