Submitted by Frank Macey on
Rumors of Apple considering OLED technology for the iPhone display have been floating around for years. Now a report from The Korea Times has rekindled the notion that Apple might switch over to the power-sipping display technology in a future iPhone.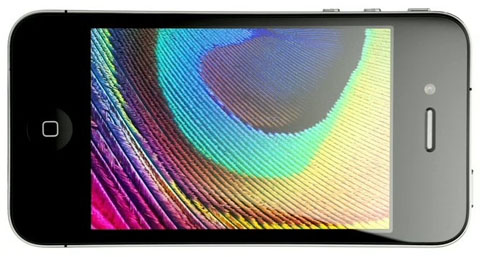 An unnamed Samsung executive explained that Apple has questions over "an output commitment and product volume as Samsung's OLED business isn't on full track. But chances have risen to break the wall." Samsung Electronics launched an affiliate company, Samsung Display, which will focus solely on the LCD and OLED display business. The segment currently brings Samsung over $26 billion in annual revenues.