Submitted by Frank Macey on
Rumors of Apple considering OLED technology for the iPhone display have been floating around for years. Now a report from The Korea Times has rekindled the notion that Apple might switch over to the power-sipping display technology in a future iPhone.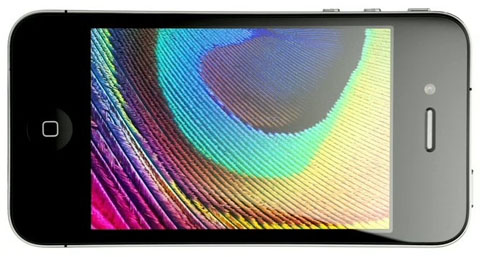 An unnamed Samsung executive explained that Apple has questions over "an output commitment and product volume as Samsung's OLED business isn't on full track. But chances have risen to break the wall." Samsung Electronics launched an affiliate company, Samsung Display, which will focus solely on the LCD and OLED display business. The segment currently brings Samsung over $26 billion in annual revenues.
As the market for standard LCD displays levels off, Samsung will invest heavily in the production of pricier, next generation OLED screens. When it comes to the relationship between Apple and Samsung, Apple remains Samsung's largest customer. Despite ongoing patent battles, Apple purchased $7.8 billion in components from Samsung in 2011 alone. This number is set to jump to $11 billion, which according to International Business Times means Apple could be spending the cash on more expensive displays.
Samsung's own Galaxy S II features a 4.3 inch Super AMOLED display, designed for vibrant color, reduced power consumption and a thinner profile. OLED (organic light-emitting diode) displays do not require a backlight like conventional LCD screens. In addition to better contrast ratios, OLED displays have a faster response time and wider viewing angle than LCD displays. Apple can afford to invest in OLED as the technology matures, to keep the iPhone on the cutting edge. It's likely a question of when, not if the iPhone will one day utilize an OLED display.