Submitted by Frank Macey on
Yahoo has launched a new web browser for iOS devices named Axis. The app is part of its new one-step search experience, combining browsing with searching all in one place. Axis has tabs for quick switching between sites, and provides a built-in share button to Tweet, Pin or email web pages.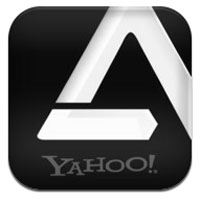 The entire experience can be synced with your desktop thanks to Axis plug-ins, available for all of the major web browsers. This means that when switching from your iPhone to another web browser you can resume from the same place effortlessly.