Submitted by Anders Batten on
Both the NBA and NHL seasons are winding down and football doesn't begin until September 1st. This means two things, a lot of sports fans are turning their attention to baseball, and a lot of baseball games are being released for mobile devices. Here are three new and two classic baseball titles currently available for iOS devices.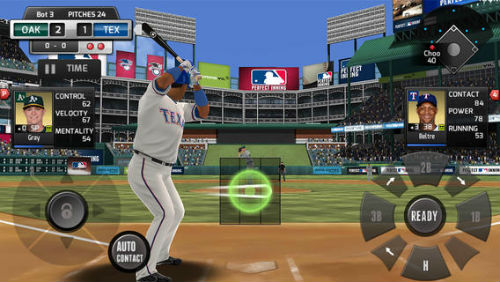 MLB Perfect Inning (Free for all devices running iOS 5.1 or later) - This is the newest iOS game fully-licensed by Major League Baseball. Perfect Inning is a simulation game that allows you to draft and train players to compete in a full- or post-season games. Basically you act as the coach deciding on your lineup, tactics and so on. You can let the AI control your team, play only at crucial moments, play offense only or complete an entire match yourself. The game features 30 MLB teams and a roster of 215 players modeled after their real life counterparts.