Does the Verizon iPhone 6 have a SIM card?
Yes, the Verizon iPhone 6 and iPhone 6 Plus have Nano-SIM cards.
The iPhone 5, iPhone 5c and iPhone 5s also use SIM cards when connected to the Verizon Wireless network. This makes it possible to connect to the LTE network (4G) for high speed data.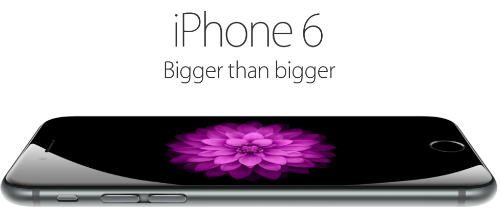 The iPhone 6 and iPhone 6 Plus will also take advantage of Voice over LTE (VoLTE) features. Besides bringing Verizon customers simultaneous voice calling and data usage, VoLTE will make HD voice calling a reality when connected to other compatible devices and networks.