Submitted by Marshall Walker on
The next-generation iPhone hardware is reportedly in its "final testing stage," and looks to be on schedule for a fall launch, However, an Apple source told 9to5Mac that a deal has yet to be reached for 3G FaceTime over Verizon's network, and that the new iPhone may not have an 8-megapixel camera like we previously reported.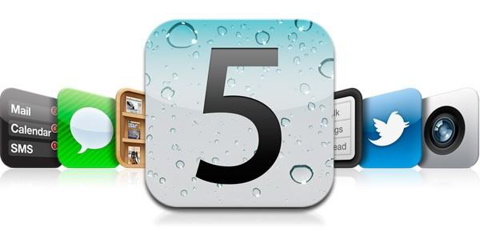 Currently FaceTime is limited over a WiFi connection, or jailbroken phones that trick the device into thinking it's using a WiFi network. Even though iOS 5 supports 3G FaceTime and over-the-air updates, Verizon is still working out kinks and may be delayed in delivering both.
9to5 also noted that the new iPhone may feature the same 5 megapixel sensors found on the iPhone 4. DigiTimes reported last week that the iPhone 5 would feature an 8 megapixel camera, and that OmniVision would be handling the production of camera sensors. Sony CEO Howard Stringer also sparked 8MP camera rumors when he announced Sony was facing delays in sensor shipments back in April.
9to5 Mac wrote:
"According to the iOS SDK, and the same snooping we used to break the news that the iPad 2 will feature the same cameras as the fourth-generation iPod touch, it looks like the next-generation iPhone will keep the 5 megapixel sensor found on the iPhone 4."