Submitted by Marshall Walker on
Forget the iPhone 4S or the iPhone 5, how about the iPhone 6? The Apple/Samsung catfight has made things awkward for the two companies, and may cause Apple to move to its orders for A6 processors to Taiwan.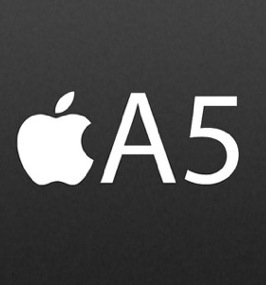 The iPhone's A5 chips are currently made in Korea, the latest battleground for Apple's lawsuit against Samsung. Apple alleges that Samsung's Galaxy S and other mobile devices "blatantly" copy its technologies and designs.
Samsung will reportedly continue to deliver Apple's A5 chips through 2011, but according to reports, Taiwan Semiconductor Manufacturing Company Limited will probably be handling the production of the A6 chips to be used in the next iPhone device to come after the iPhone 5 (or whatever it turns out to be) in 2012.