Submitted by Marshall Walker on
The Google Books app has been missing from the iTunes App Store for about a week. 9to5Mac reached out to Apple and Google on Thursday, but no answer from either party has left them wondering why it disappeared. Google Books was just launched last year, and received an update this past April. Why do all that work to only pull the plug a few months later? Or did Apple kick them out?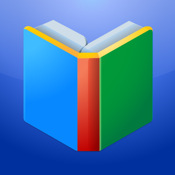 9to5Mac points to Apple's new TOS that gives them 30% of all sales (they also mention Harry Potter, but what did he ever do to Apple?):
"Was Google in violation of Apple's new in-app purchase terms of service? Or, is this because Harry Potter is coming out this week exclusively on Google Books?"
People trying to access the Google Books app page are met with an error message that reads: "Your request could not be completed. The item you've requested is not currently available in the US store."
A search on iTunes for the Google Books app also turns up zero results.
[9to5Mac]
UPDATE: It seems Google's app did violate Apple's TOS by having a "Get eBooks" button that directed people to their eBook store. It's still suspicious that the app disappeared right before they became the sole provider of digital Harry Potter books, however, it's still unclear if Apple removed the app or if Google pulled it themselves.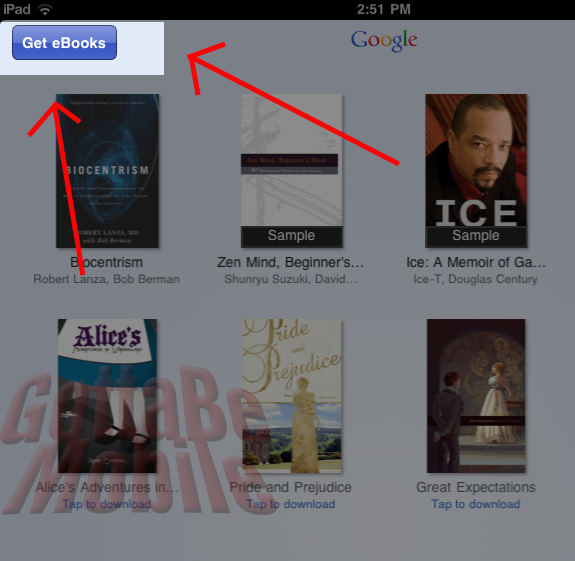 [update via Gotta Be Mobile]