Submitted by Marshall Walker on
It looks like BGR is taking back their August iPhone 5 release date. This time one of their "high-level AT&T sources" revealed that an AT&T Vice President told his employees to prepare themselves for a launch in early October.
The unnamed AT&T President said, "expect things to get really, really busy in the next 35-50 days."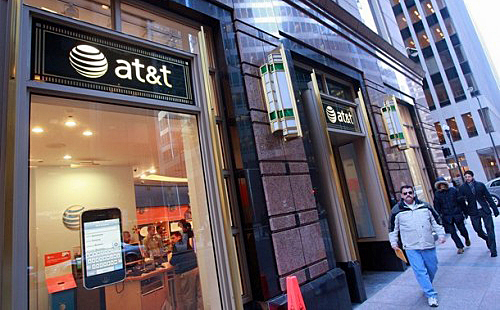 October seems to be the new popular release date with iPhone fortunetellers, Gizmodo published an e-mail from someone claiming to be an AT&T employee, who wrote vacations were blacked out at the end of September. The Wall Street Journal reported that the iPhone 5 will be available sometime in late October. And 9to5Mac sources claim Apple will start accepting pre-orders in September and launch the iPhone 5 on October 7.
BGR's sources have been all over the map, they've already announced that a radical new iPhone would be here in August, a $350 iPhone would available by the end of the summer, and they reported that AT&T was hiring more employees for a September launch.