How do I use / access the Lock Screen camera icon?
There are two versions of the Lock Screen camera icon. Devices running iOS 5.1 feature a permanent shortcut on their Lock Screen. To access your iPhone's camera interface just hold and swipe up from the icon.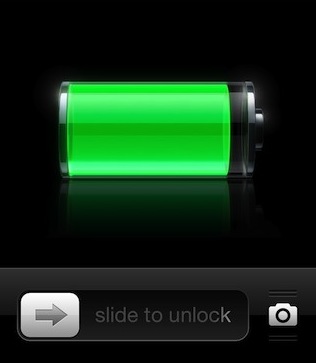 If you have not upgraded your device to 5.1 you can still access your camera by double tapping your home button from the Lock Screen. This will make the camera icon appear. Just tap the icon to activate your camera.