Submitted by Bob Bhatnagar on
Sometimes the Apple rumor mill spins out of control. Way out of control. The hype surrounding the iPhone 5 is no different, but lately we've seen some stories surface that are complete speculation or absolutely bogus. Separating the wheat from the chaff can be tough, but other times it's so easy we have to laugh.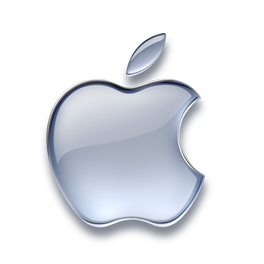 First of all, for those expecting a September 7th Apple event you can cancel the party planning. Japanese site Kodawarisan first brought up the date after being told by "a source in the know" but we're not buying this. The Loop has confirmed with their Apple sources that the company has no such plans. Given The Loop's track record it would appear that the first Wednesday in September will be boring after all.
Speaking of the iPhone 5 announcement date, some were expecting it to happen on August 14. Yes, earlier today there were several reports including an article in the International Business Times that Apple was "within minutes" from announcing the iPhone 5. How's that for a headline to grab attention! Since when does Apple announce new products on Sunday afternoon?
According to another report the biggest question surrounding the iPhone 5 is whether or not it will support 3D. Apparently some photo of an iPhone with dual rear cameras was leaked on a Chinese website. The photos, seen here on SlashGear have been circulating for about a month.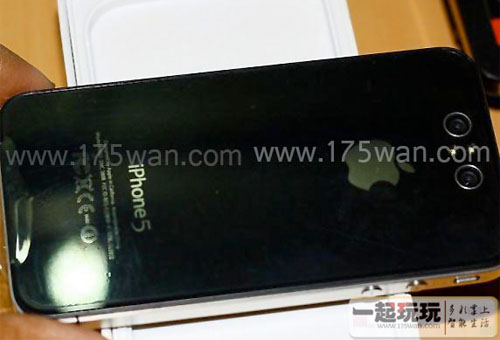 These are some of the most fake images we've ever seen! The Chinese make knockoff iPhones like there's no tomorrow. Also if you look at the iPhone 4 does it say "iPhone4" on the back? Why would Apple tack on the number 5 in a totally different font? Needless to say the iPhone 5 will not be 3D, despite some recent Apple patents involving the technology.
Last but not least is an AFP report claiming that French carrier Orange has "broken the secrecy" surrounding the iPhone 5. Apparently the company posted a job advertisement for an engineer and Orange wants this person to define the "impact a handset like the iPhone 5 will have on clients' Internet use." Of course this may violate some clause in Apple's agreement with France Telecom but what does it tell us about the iPhone 5 release date? That's right, it tells us absolutely nothing. In fact, the Orange job posting doesn't even tell us anything about the iPhone 5 except that Apple's official partner in France will carry the device. No surprises here.
Unfortunately the biggest side effect of postponing a new iPhone release is lunatic hype over the smallest morsel of information. Sometimes everyone just needs to keep moving along, nothing to see here folks.