Submitted by Frank Macey on
Everyone is looking forward to the super quick LTE capable iPhone 5 this fall, right? Maybe everyone except for wireless carrier Sprint. Unfortunately, word on the street is that Sprint faces problems, including possible bankruptcy should Apple launch the next generation device with LTE.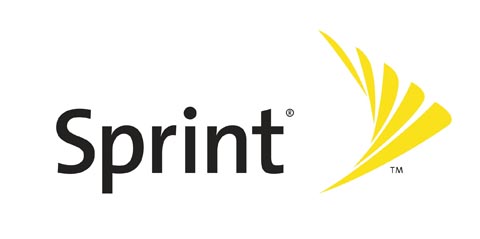 Problems for Sprint are already likely given the fact that Apple has shipped the new iPad with LTE, in both Verizon and AT&T flavors. Notice the lack of a third-generation iPad for Sprint. The main problem here outside of spectrum issues remains that Sprint's LTE network is coming online this year, putting the carrier behind its major rivals by a year and a half.
Verizon's LTE network is the most developed, with two years of building already complete. Analysts are not happy with Sprint's payment of over $15 billion to Apple over the next four years. The deal requires payment whether or not Sprint can even sell iPhones to its subscribers. Investors aren't happy either, with Sprint stock crashing 37 percent in 2012. The Apple bill isn't the only problem, as the company faces other debts due around 2015.
With over 53 million customers Sprint isn't the smallest US carrier. Its move to acquire the iPhone 4S could have been seen as a stroke of genius, but it may end up being too little, too late. A move by Apple further into the LTE arena risks shutting out Sprint if their network can't handle the action this fall. This simple math could shift the iPhone from Sprint's savior to something that contributes to the carrier's possible demise.