Submitted by Frank Macey on
Sprint's existing contract with Apple will make it possible for the wireless carrier to sell the next generation iPhone, widely expected to launch with LTE 4G connectivity. Reports that an LTE iPhone would cause problems for Sprint may have been exaggerated. Sprint's chief financial officer, Joe Euteneuer, told investors that LTE network development is underway.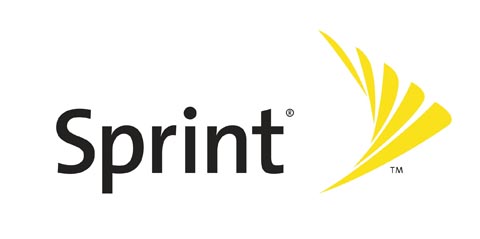 Sprint expects to roll out LTE to six major markets by mid-2012, covering 100 million people in the US. Euteneuer said the process will continue until most major markets are covered by LTE this fall, which is when Apple is expected to launch the next iPhone. The remarks published in Dow Jones Newswires claims that Sprint will not be disadvantaged at all when compared to Verizon and AT&T.
Of course, Euteneuer would not confirm Apple's specific hardware plans for the next iPhone. Sprint agreed to buy over 30 million iPhones over the next four years, a deal worth roughly $20 billion. The company reported 1.8 million iPhone activations last quarter.
When it comes to Sprint's LTE rollout, several cities will see new service by summer 2012, including Atlanta, Houston, Dallas and San Antonio. Although AT&T and Verizon currently have more LTE coverage than Sprint, Apple did not put any LTE coverage requirements in the iPhone agreement. LTE 4G promises blazing fast speeds on mobile devices.