Submitted by Frank Macey on
Sprint is looking to sell as many iPhones as possible thanks to its deal with Apple. Now the company is moving to offer a pre-paid iPhone to customers through its Virgin Mobile brand in the US. The iPhone will be available on the carrier starting on July 1.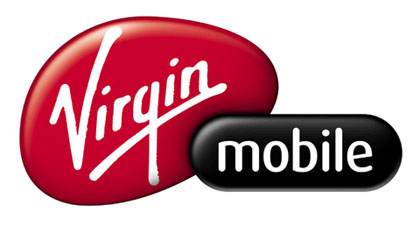 The announcement comes hot on the heels of news that carriers Boost Mobile and Cricket Wireless will offer pre-paid iPhones starting this summer. Cricket will be the first carrier to sell a pre-paid iPhone with no contract in the US. The company plans to begin offering the device along with a $150 subsidy on June 22.
When it comes to Sprint, the country's third largest carrier has a network covering 278 million people. Virgin Mobile uses this network, and widespread availability of a pre-paid option should help Sprint sell more iPhones. Sprint made a deal with Apple to sell $15.5 billion in iPhones over a four year period, which analysts say could save or sink the company.
Virgin Mobile did not announce pricing for the iPhone, however they currently offer a $35 per month unlimited data plan (with throttling over 2.5 GB of usage). Boost Mobile is also a Sprint brand, which plans to add the pre-paid iPhone to its roster starting in September. With the spread of the iPhone to more regional carriers across the US, the device is becoming ubiquitous. This is a far cry from 2007, when AT&T Mobility had an exclusive contract with Apple to carry the original iPhone.