Submitted by Frank Macey on
Apple has always focused on the iPhone's capability to create as well as consume content. Ever since the first iPhone camera and camera roll, iPhone users have been recording anywhere they can bring their device. The sixth-generation iPhone will be no different, and according to MacRumors there are big changes to cameras in the works.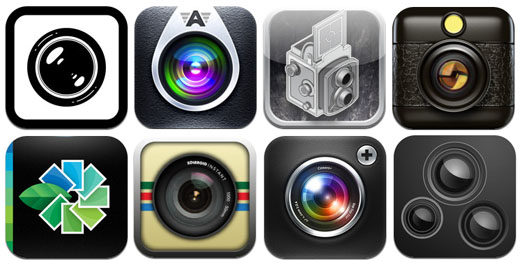 Analyst Ming-Chi Kuo from KGI Securities reports that the larger screen featured on the iPhone 5 will have a 16:9 film aspect ratio, demanding an HD front facing camera for FaceTime. Apple will also make changes to the rear camera to slim down the device, while keeping an 8MP image sensor.
Kuo is known for many previous accurate reports, so the information from sources across Asia does not come lightly. Apparently Apple plans to slim down the iPhone 5 as much as possible, and this included slimming the rear camera. The new optics will feature a larger f/2.2 aperture (as opposed to the current f/2.4 on the iPhone 4S). Lens design and assembly will be completely revamped to accomodate the thinner profile, including a thinner CMOS image sensor.
Manufacturing the new camera assembly will present "unprecedented challenges" to Apple's suppliers. Kuo expects that Apple will launch the next generation iPhone with a form factor measuring just 7.9mm thick (for comparison, the iPhone 4S is 9.3mm thick). Finally, an HD front camera would provide the same aspect ratio as the larger display, and provide an upgrade to FaceTime quality.