Submitted by Pete Sofflaw on
It looks like Google Maps isn't the only Google-based app that will disappear when iOS 6 is released in the fall. Engadget readers noticed that the latest iOS 6 beta, which was sent out to developers today, removes the YouTube app from the iOS homescreen when installed.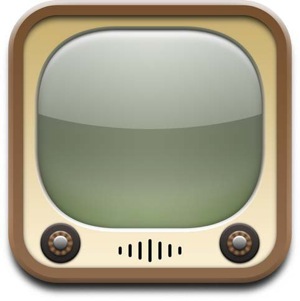 Both Apple and Google responded to Engadget's inquiry about the app. Apple said the licensing deal it had with Google ended, but "users can still use YouTube via the Safari web app." Apple also said the app would remain on devices running iOS 5 or older, and that Google "is working" on another version.
Google didn't add much telling Engadget: "We are working with Apple to ensure we have the best possible YouTube experience for iOS users."
It's unclear if the new version will be a standalone app that will need to be downloaded from the App Store, but it sounds like it.
Apple announced its plans to replace Google Maps with its own 3D mapping software at the WWDC keynote in San Franciscoin in June. Google responded by updating its own
Google Earth
app with 3D view a few months later.