Submitted by Frank Macey on
After three years of service, Apple is planning to retire the iPhone 3GS after next week's iPhone 5 announcement. This is according to a report in The Telegraph, which explains that Apple will discontinue the device and offer a reduced-price iPhone 4 with 8GB of storage instead.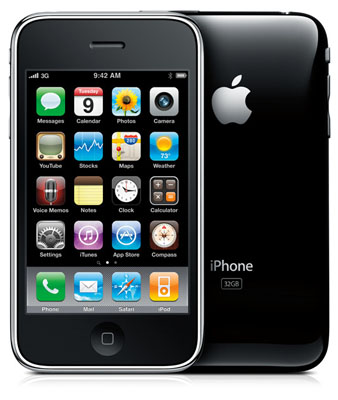 iPhone 3GS stocks have been running low. 9to5Mac even received word that Apple warned its Genius Bar staff about the issue. Rumor has it that some lucky customers are getting an iPhone 4 in exchange for their broken iPhone 3GS at stores that no longer have replacements on hand.
None of this comes as a surprise, as Apple has taken similar steps after releasing new hardware in the past. It's not clear what version of iOS that iPhone 3GS units in circulation will be limited to, however at some point Apple stops supporting older hardware. For example, the original iPhone cannot be upgraded beyond iOS 3.1.3.
Sources have also revealed that the iPhone 4S will be available in an 8GB model as well. The iPhone 5 with LTE connectivity and a larger display is expected to hit shelves on September 21. Apple's media event is scheduled for Wednesday September 12. The company could also be announcing new iPods, and a smaller version of the iPad along with the sixth generation iPhone.